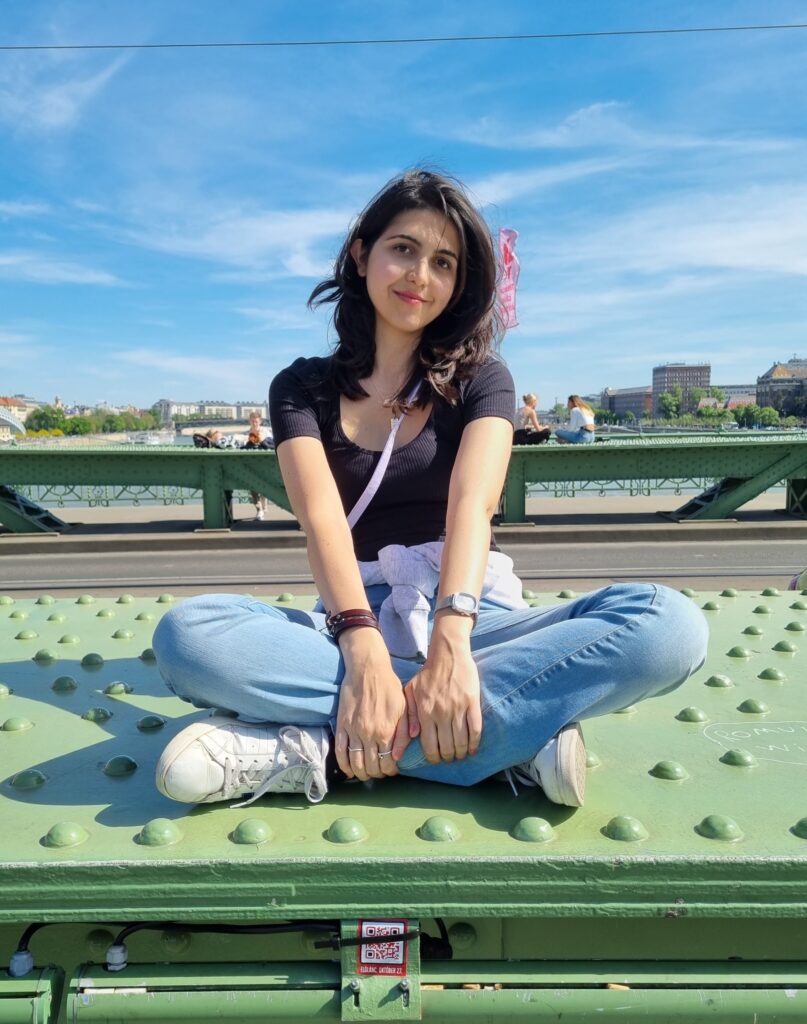 Italian (Mother-tongue), English (C1), French (C1) & Spanish (B2)
Photography, Theatre, Musical and Travelling
My name is Lidia and I'm a Storyboard Artist & 2D Artist from Italy.
Since I can remember, I've always been fond of animation and cinema.
After the High School Diploma, under the lead of PIXAR Art Director Anthony Christov (Finding Nemo, WALL-E, The Incredibles, The Incredibles 2) I studied Visual Development and Art Direction at IDEA Academy Rome where I graduated in 2019. Meanwhile, I got a Bachelor Degree in Linguistic and Intercultural Mediation at Sapienza, University of Rome.
Then, while I was attending the Master in Linguistic, Literary and Translation Studies, I worked as a freelance storyboard artist for Valnet's Little Angel: Nursery Rhymes and Kids' Songs, and I attended a new Storyboard course taught by Nicola Sammarco (SPA Studios, Illumination, Skydance Animation) who also gave me the chance to realize some sequences for his projects at Nasse Animation Studio.
NASSE Animation Sudio (2021 – 2022)
Freelance Storyboard Artist
NDA projects (TV Animated Series; Animated Shortfilm) directed by Nicola Sammarco
VALNET Inc. (2021)
Freelance Storyboard Artist
Little Angel: Nursery Rhymes & Kids' Songs on You Tube